Univex Growing Test Kitchen/ Innovation Centers with New Reps!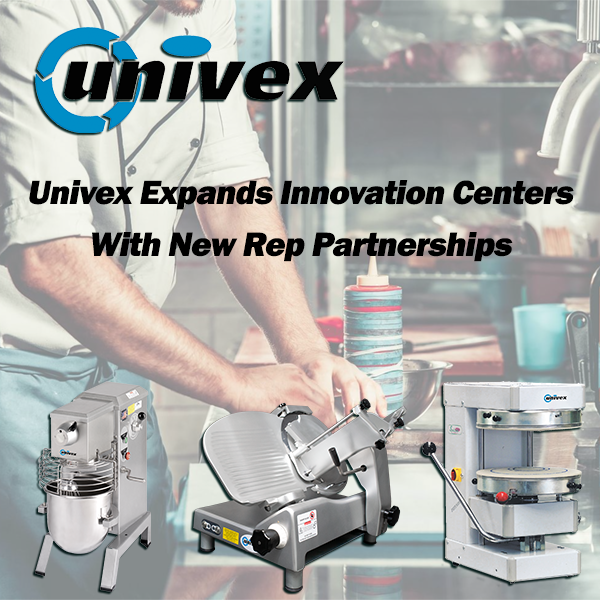 Univex Corporation, a leading manufacturer since 1948 within the Pizza, Bakery and Food Preparation space is expanding its partnerships, and has hired 2 new rep firms in the Northern California, and Texas/Oklahoma Markets.
Inform Foodservice Solutions took over the reigns a few months back and is the go-to rep in the Northern California/Nevada market. Inform is lead by Principal Jeff Yates and his team, with over 30+ years of combined experience in the foodservice industry. They are dedicated to informing there customers of the products they represent, and take great pride in their product training, project management and the highest quality of customer service.
With this move, Univex has expanded and increased its innovation centers/ Test kitchens within the territory, adding the two new locations to the list of available test kitchens to test, and try Univex products:
Fantastic Kitchens
211 Lathrop Way, Sacramento, CA 95815
Inform Foodservice Solutions
536 San Ramon Valley Blvd, Danville, CA 94526
The manufacturer is also expanding and growing its presence within the Texas/Oklahoma markets as well, adding the industry known rep group Forbes, Hever & Wallace.
FH&W's mission is to bridge the value gaps between end users, foodservice suppliers and manufacturers honoring their experience and top-quality customer service.
Since 1985, this rep group is well received, highly respected, and innovative throughout their many years of experience. This addition to the territory will greatly increase Univex's presence within the territory as well as expand its test kitchen and innovation centers into the territory.
You can locate a test kitchen at the following addresses:
FH&W
800 Freeport Parkway, Suite 300, Coppell, Texas 75019
FH&W
616 Marina Bay Dr., Kemah, TX 77565
Both additions to the Univex family will greatly strengthen Univex presence within both territories, as well as allow customers more availability to test and see equipment firsthand, prior to purchasing.
Both rep firms are also highly focused on innovation, and digital growth, which aligns with Univex's focus and strategy of the future. Be sure to check their social media accounts for exciting new content to come!
These moves now increase Univex innovation centers to 15 across the US, with sights of expanding to 17 by the end of 2022.
For all test kitchen information, please visit: https://www.univexcorp.com/univex-test-kitchens/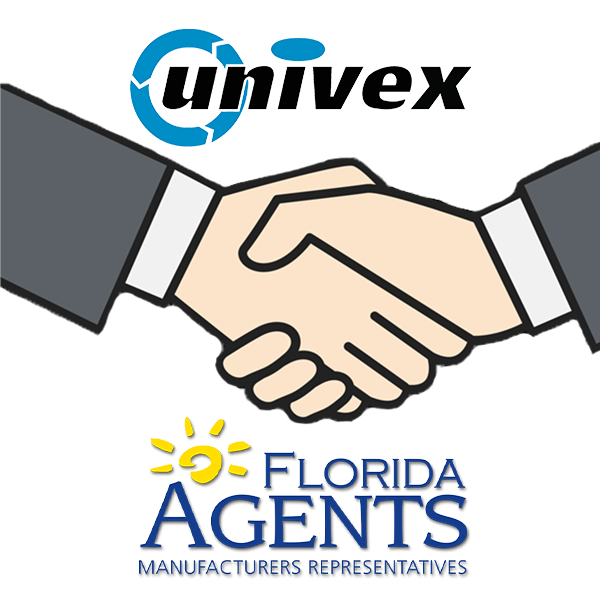 News Univex, a leading manufacturer within the foodservice industry is continuing to expand and grow their outside sales force. Univex is proud to announce new
Read More »