Top 5 Restaurant Trends in 2018
Colorful Foods
In the age of social media, restaurants are focusing on making their menus as Instagrammable as possible. A London restaurant has gone as far as having prepared Instagram kits for customers who want a high quality picture of their food before they chow it down.
So, how can a restaurant be more "Instagrammable"? It often means using a lot of color, to make food appeal to their customer's eyes as much as it appeals to their stomachs.
Restaurant owners and chefs alike are beginning to see food as if it were art and it is a way that restaurants can stand out and be creative in a highly competitive industry.
Data Drives Everything
Technology and data will make a big impact in the restaurant industry as it can be used to improve almost every part of a restaurant.
Data will make it easier to personalize marketing strategies, customize menu suggestions, and help create efficient kitchen and restaurant designs.
Follow us on Follow Facebook
Gut-Friendly Foods
Restaurants are beginning to experiment with probiotic, prebiotic, and anti-inflammatory ingredients into their dishes as research has shown that gut health is directly linked to overall brain function and decreasing chances of diseases such as Cancer and Alzheimer's.
To keep up with this trend, restaurants will be doing more fermentingfermenting, pickling, and preserving in their kitchens.
Communal Table Dining
Communal table dining is set up to be a win-win for customers and restaurants. This form of dining allows restaurants to maximize their square footage, as well as showing customers a unique way of meeting new people.
Hyper-Local
Hyper-Local restaurants are the result of a growing demand from customers for locally sourced, sustainable food.
Taking locally sourced food to the next level is where we get the name "hyper-local", and that is when a foodservice business grows produce right on their property.
The appeal to hyper-local farming is that it's as fresh as it can possibly be, there is no use of heavy gas powered machinery, no use of pesticides, and only producing as much product as you need to prevent waste.
For more information on trends in the food industry visit: www.univexcorp.com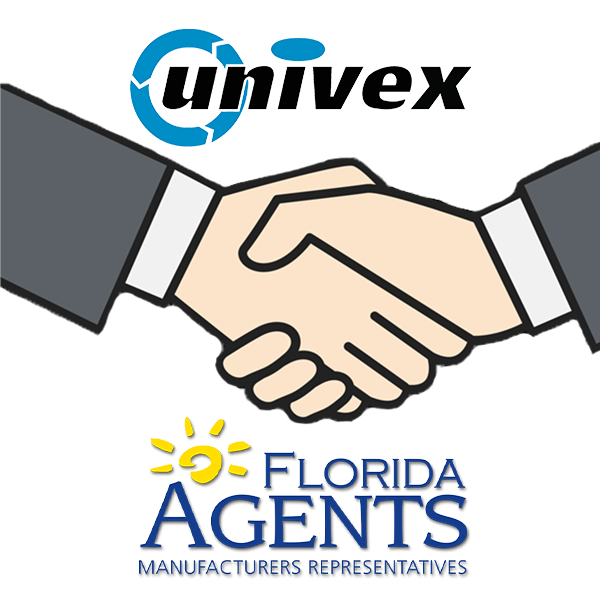 News Univex, a leading manufacturer within the foodservice industry is continuing to expand and grow their outside sales force. Univex is proud to announce new
Read More »