Univex Expanding Florida Representation!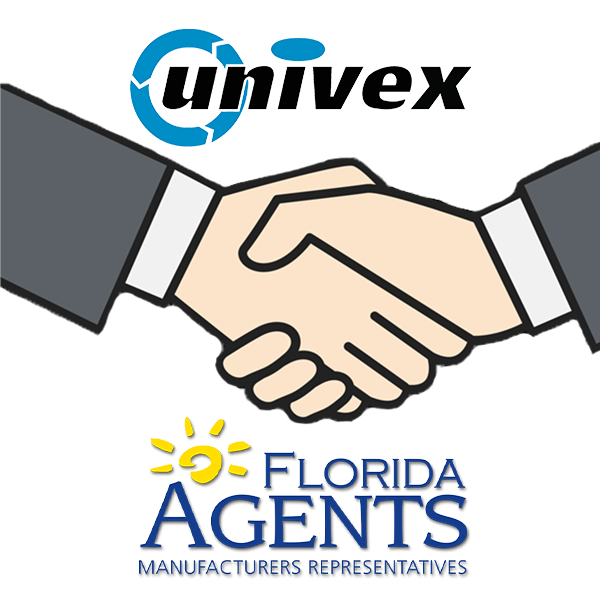 Univex, a leading manufacturer within the foodservice industry is continuing to expand and grow their outside sales force. Univex is proud to announce new representation in the Florida Market with Florida Agents!
With over 30 years of industry experience, Marketing Agents bring heavy equipment knowledge, education, and service to the Florida market for Univex.
They lean on 3 main values of cultivating Ideas, Training and Assistance and Specific Keys to success. With an impeccable track record and a reputation for loyalty and respect, they ensure a great experience.
Florida Agents staff is highly experienced and trained so they can give informative and beneficial on-site training and assistance to all customers. Customers can also lean on their expertise to help brainstorm innovative ideas and strategies for their specific operation!
This partnership will also allow univex customers and potential customers to test equipment in the Florida market, as they have 2 locations currently where test kitchens/testing is possible. Allowing customers to get hands on with the equipment prior to purchasing, to ensure it is the perfect solution for their operation.
Led by Principle Greg Babin and his team, we are extremely excited to have Florida Agents part of the Univex Family!
We look forward to much success, successful partnerships and growth for all parties!
To reach the team at Florida Agents, please contact:
P: 727-572-5200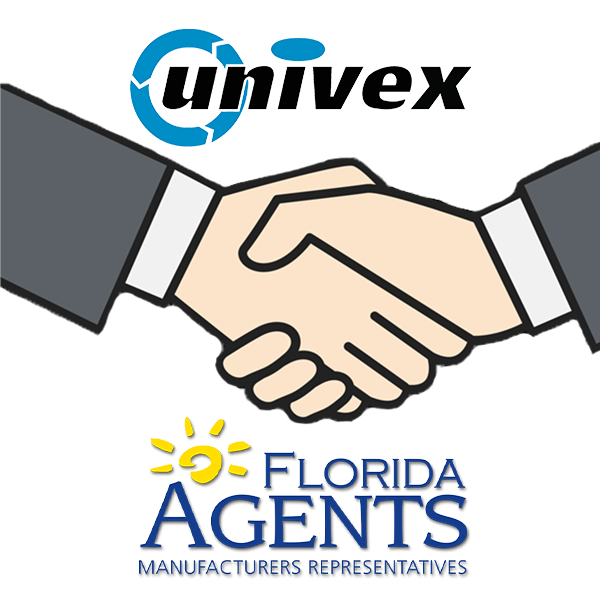 News Univex, a leading manufacturer within the foodservice industry is continuing to expand and grow their outside sales force. Univex is proud to announce new
Read More »