Why Preventative Maintenance is Important to Maximize ROI
Preventative maintenance is a key factor in maximizing a restaurants ROI on their equipment.
 The equipment that a restaurant operator purchases is a large investment, sometimes costing them thousands of dollars.
 It is important to understand how to maximize your ROI, prolong your equipment's lifespan and keep your equipment running optimally for success.
Bryce Becker, President, Becker Kitchen Solutions always recommends PMP (Preventative Maintenance Programs) with his customers, he states:
"With a PM program in place, not only are you insuring your equipment is operating at peak efficiency, but you're also dramatically reducing the statistical likelihood of that piece of equipment failing during your most crucial operating times."
There are many benefits of having a preventative maintenance program with your local service company or manufacturer.
Lets take a look at a few and how these advantages can help you increase your ROI…
If done correctly, preventative maintenance programs can improve overall equipment reliability so your operations and kitchen can run optimally with out being interrupted.
 Decreasing the downtime on your equipment, and preventing breakdowns, can lead to significant savings!
Continuous upkeep of equipment, will end up putting money back into your pocket instead of spending it on a service issue that could have been prevented.
Long term, preventative maintenance programs can help extend the overall lifespan of your equipment. Compare your equipment to a car for example.
Would you not get an oil change on your car to make it run at optimal performance? Do you not rotate your tires after a certain number of miles? Of course not! You want to make sure your care is always running properly. This same feature goes for equipment as well.
Keep up on your preventative maintenance program so your equipment is always running at optimal performance for years and years to come!

Utilizing and maintaining a preventative maintenance program will also help your restaurant improve efficiencies throughout the operation. It is important to understand preventative maintenance, and its benefit.
Imagine knowing that your equipment is always in optimal performance. This ensures that you minimize downtime. The less downtime you have, the better your equipment is running and the more efficient your kitchen is!
Per Rich Malachy, CEO of Malachy Parts and Service, "The bottom line is YOUR bottom line matters and when you neglect the equipment in your kitchens, it will cost you."
With preventative maintenance, its worth at least talking to your local service representative on tips, tricks, or programs they may offer.
You can always reach out to the manufacturer as well such as Univex, on tips they can offer to perform preventative care and maintenance on your equipment as well.
We want your equipment running as long and efficient as possible, for any questions, don't hesitate to reach out to [email protected].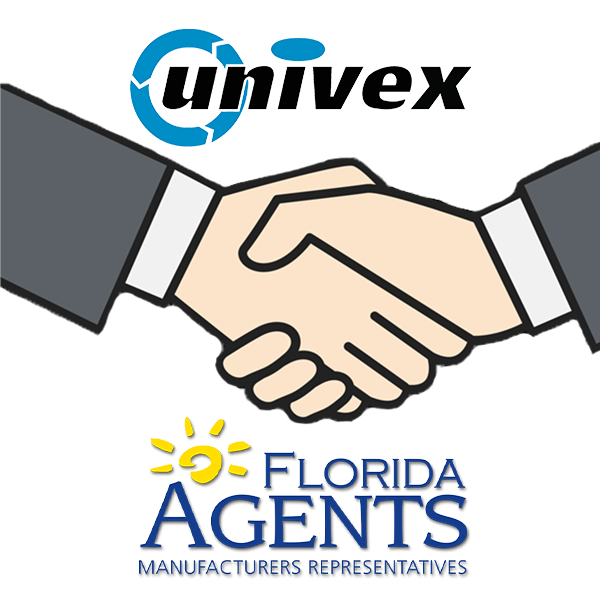 News Univex, a leading manufacturer within the foodservice industry is continuing to expand and grow their outside sales force. Univex is proud to announce new
Read More »